Is your computer running slowly? Are you infected with malware or unwanted advertisement popups? Is your screen on your laptop or smartphone cracked or broken? Does your computer not boot at all? No matter what the problem you are experiencing ACS can help with our full service repair facilities. We repair all PCs including; desktops, laptops, notebooks and servers. We also replace touchscreens on smartphones. From upgrades to complex repairs ACS has the expertise to return your computer to like new condition. Our PC repair staff is professional, friendly and qualified. We offer quick turnaround with most repairs done in 1 business day, and competitive pricing. We offer On-Site, remote, and drop off repair services.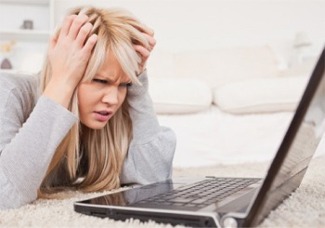 Drop off Service:
$29 bench charge for memory upgrades & optical drive replacement.
$59 Smartphone touchscreen screen replacement (screen additional).
$49 bench charge for trouble shooting & diagnosis. Applied to repair if work is performed.
$109 per hour in 1/4 hour increments after first half hour for all carry-in repair services.
On-Site Service:
$149 per hour during business hours, 1 hour minimum for on-site. billed in in 1/4 hour increments after 1st hour.
Remote Service:
$149 per hour during business hours, billed in in 1/4 hour increments.
Call today for a free estimate 781-270-4244 No appointment necessary, drop off your computer today